Real Estate Law Attorney in Long Island, NY
Real Estate Attorney in Hauppauge, NY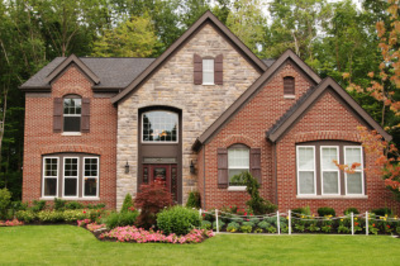 Entering the New York Real Estate Market Is a Big Step
Make Sure Your Steps Are Guided by Edward Zinker
When it comes to purchasing your home, one of the biggest investments you'll ever make. Edward Zinker has the skills to help protect your rights and avoid legal repercussions. With years of experience, the residential and commercial real estate experts at Edward Zinker has the skills needed to help you through the buying or selling process.
We Take Pride in Guiding Others Through the Real Estate Process
At Edward Zinker, P.C., we take pride in helping residents of Hauppauge, New York City, Long Island, and surrounding areas, understand the commercial and residential real estate process. The attorneys at Edward Zinker can help you with:
Purchasing

Selling

Closing

Commercial lease drafting

Commercial lease negotiations

Foreclosure defense

Commercial lease agreement reviews
When you choose the real estate experts at Edward Zinker, P.C., you can rest assured that you're working with qualified professionals who put your interests first.
In addition to helping you with the legal aspects of buying or selling, Edward Zinker also handles bankruptcy proceedings to ensure the protection of your home, car and other assets.
We take pride in being able to ensure your proper representation in the event your home is in foreclosure.
Your residential or commercial real estate case deserves individualized attention from experts who have a comprehensive knowledge of the industry. You'll find those experts at Edward Zinker, P.C. in Hauppauge, NY.